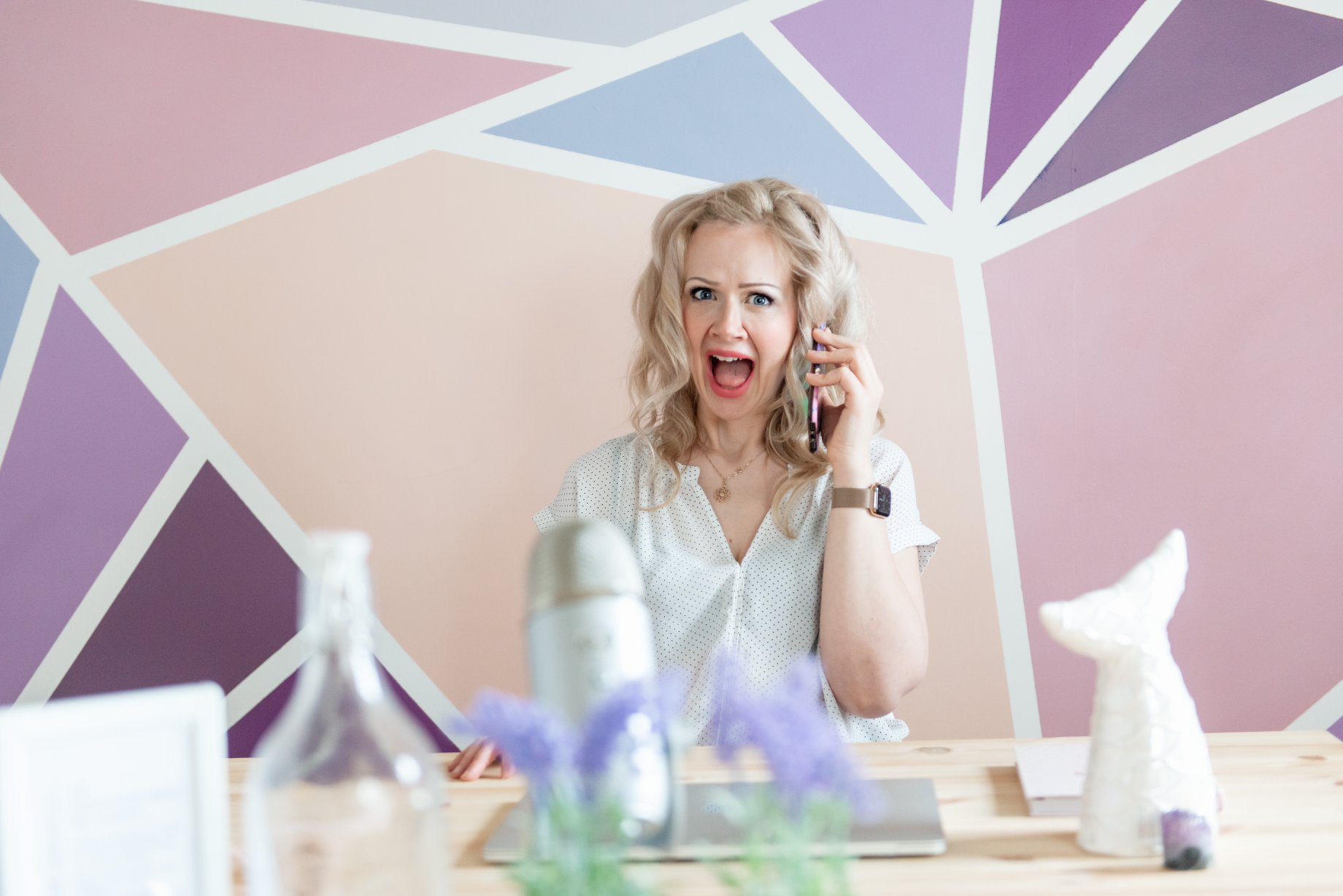 The Three Essentials for Becoming an Ad Manager (Part Two of Three)
Yesterday, I spoke about the best strategies to get clients.
But, what is the second most significant component?
A sales process!
When you first start, selling can be intimidating. But a business isn't a business unless it makes money.
Your role as an entrepreneur is to guide your client through the sales funnel—from advertisement to inquiry to phone call to sale, also known as the Two-Call Closure.
Nobody (or very few individuals!) will become a client after just one phone conversation. Instead, I advocate making two phone calls before a client agrees to work with you.
Take some of the weight off your shoulders by accepting that the first call is merely the first step.
Did you just breathe a sigh of relief? I hope so!
I've always employed the Two-Call Closure approach at my agency. It's a low-pressure sales method that even newcomers can master.
During the first call, we must ask excellent questions to better understand them.
Get to know your prospective customers. Who exactly are they? What exactly are they selling? What are their business objectives? That's all.
Set up a second call if it feels like the appropriate fit. The scope is determined on the second call.
This is where you invite the appropriate individuals to discuss how you might collaborate. How will the proposal and scope of work appear?
Using this method, you get to make two contacts before someone becomes a client.
This not only ensures you're working with clients you care about, but it also allows you to help find the ideal match and solution for all sides.
Make sure to read part 3 tomorrow!
Sarah, xo