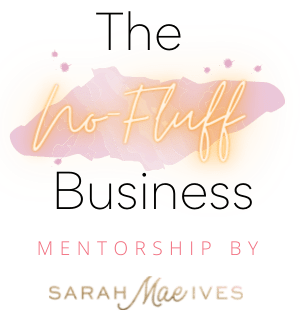 WARNING:
Read This Before Starting Any Business Online…
Most women who fail at starting a business online fail, not because they don't have what it takes. But because they unknowingly make a classic business mistake.

Here's one I see all the time.
Say you have a passion for flowers, you go to the local community college and get a 1-Year certificate to become a Florist. Sure it might be fun. Would it be profitable? HIGHLY UNLIKELY.
Why? Because we only pay so much for flowers (meaning profitability is capped at a certain rate).
AKA… Not all passions are profitable.
For some reason women all over the world are running to start businesses that have little to no chance of becoming profitable.
Have you tried any of these:
Selling gadgets on Ebay…
Dropshipping on Shopify…
Starting a blog…
Crafts on Etsy…
Chasing family & friends down to buy stuff from the newest MLM selling a dream…
What about these ones?:
Becoming a virtual assistant…
A copywriter…
A social media manager…or even worse
A coach or consultant…
These all sound like great ideas IN THEORY. But they all take years and YEARS to establish (IF they work at all).
If you are anything like I was, a payday in 3 YEARS time isn't going to put food on the table now.
I've been there…
Don't Let Your Next Business Become An Expensive Hobby…
From 2011-2016 I spent nearly $50,000 attempting to grow a business that, frankly, people weren't valuing.
Don't get me wrong, I was good at what I did. Great even. I was featured on national TV and won awards. My business looked great from the outside.
But here's the catch: I wasn't even making part-time income from it.
What good is being featured on national TV and winning awards in a business that's making little to no money?
Truthfully, I actually was making some huge mistakes when it came to making the money I deserved online.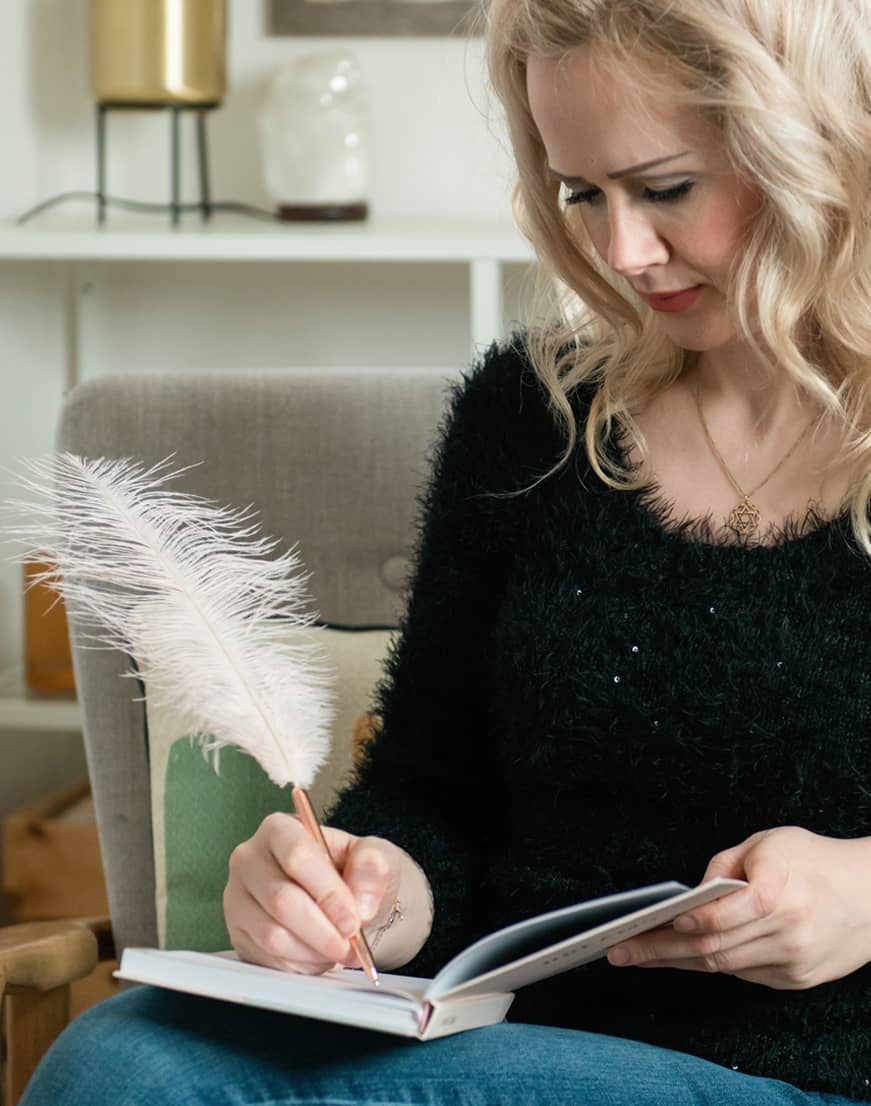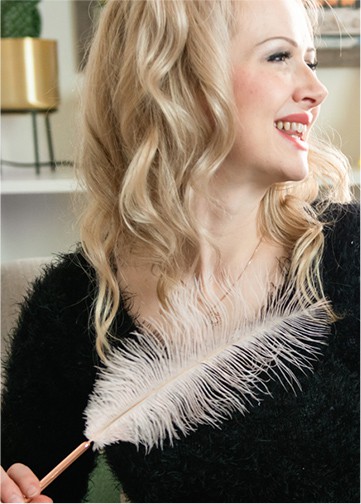 These Are The Two Biggest Reasons
Most Women Fail To Successfully Make Money Online
They're actually pretty simple, and once I wrapped my head around them everything changed.
They're learning the wrong skills
They're selling the wrong things
I was a damn good health coach but health coaching is OPTIONAL to most people. Which means, I was always going to be scraping the bottom of the barrel for business.
I could mix up the tastiest and most nutritious green smoothie you'd ever had in your life…but was that going to get me to the rich life I'd always dreamt of?
Sure wasn't.
I needed to learn a skill that was powerfully in demand and I needed to sell a service that people absolutely needed.
Want To Know What The Highest Paid Skill Online Is Right Now?
Honestly, if you want a steady work from home business that is more than just an expensive hobby you'd be wise to learn the highest paid skill online.
Running Social Media Ads. For Other Businesses.
This is a service people will pay you for because business owners NEED to run ads to make money.
As a modest mom from the Canadian suburbs I've made over HALF A MILLION dollars sitting in my jammies, running an at home agency while my kids are at school. My first year alone I made $180K…no reputation, no case studies. NOTHING. Which means you can do it too.
I want to show you how to start your own 6-figure ads agency too.



This Is Golden Ticket To Earning $10K/ Month *Minimum* & It's Actually Not Hard To Learn
Now, what I won't say…is that this is a get rich quick opportunity. It isn't. It's a business and it WILL require motivation and some hard work.
Running ads is a skill.
And skills do take practice to learn.
That being said…
I wanted to offer you the chance to secure one of the 15 'Golden Ticket' mentorship spots I've got available for this month.
If you're highly motivated and you want a viable, profitable, work-from-home business. This is the ticket that will change the game for you and your family.
Best part? I'll teach you everything I know. And you don't have to know anything about marketing to start.
Click the pink button and apply for a strategy call, I can't wait to talk to you.
Let us help you build a profitable ads business.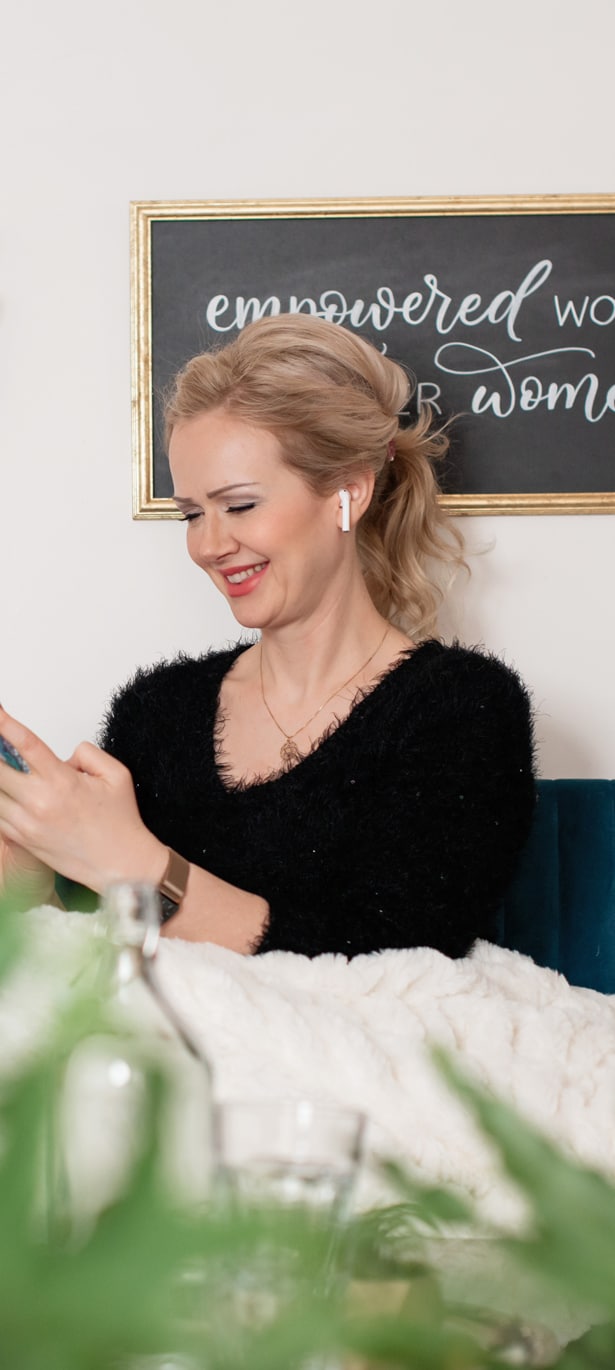 What Others Are Saying About The No-Fluff Business Mentorship by Sarah Mae Ives:
Melissa just onboarded 4 high-ticket clients.
Mandy just had a 12K month.
"Sarah gives you this program that is so full of value you couldn't even begin to imagine how comprehensive this program is."
So, Sarah This Sounds Great. How Can I Join?
The first step is to get on a free strategy call with one of our Ads Strategist mentors. During this strategy call we'll find out a little more about you, discuss how the No-Fluff Business Mentorship works, and determine if we'd be a good fit for you and your lifestyle.
If we feel like you're a good fit for the mentorship we'll invite you to enroll. This isn't a cheap, quick fix, and I want you to be prepared for that. We invest a lot of time, energy and resources into you.
This isn't just a course. You're getting everything you need to build your own 6-figure advertising business brick by brick.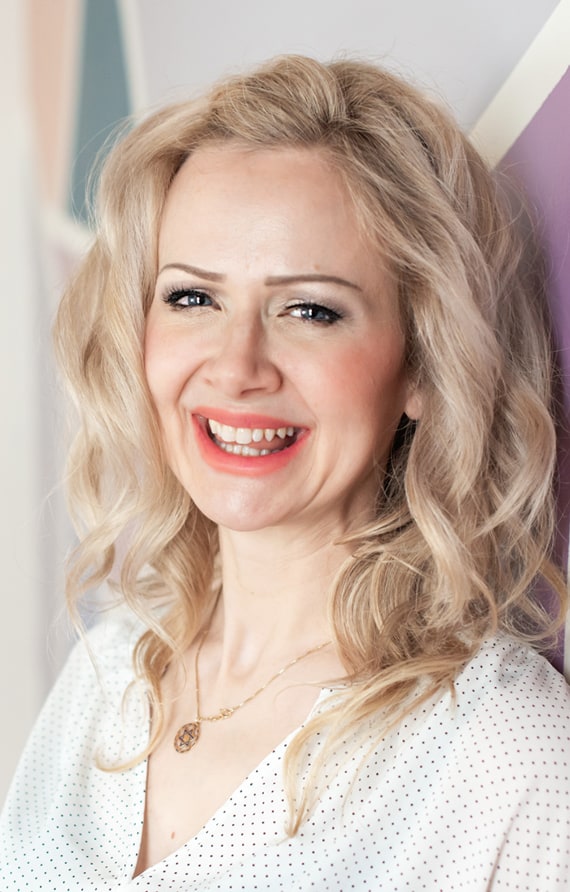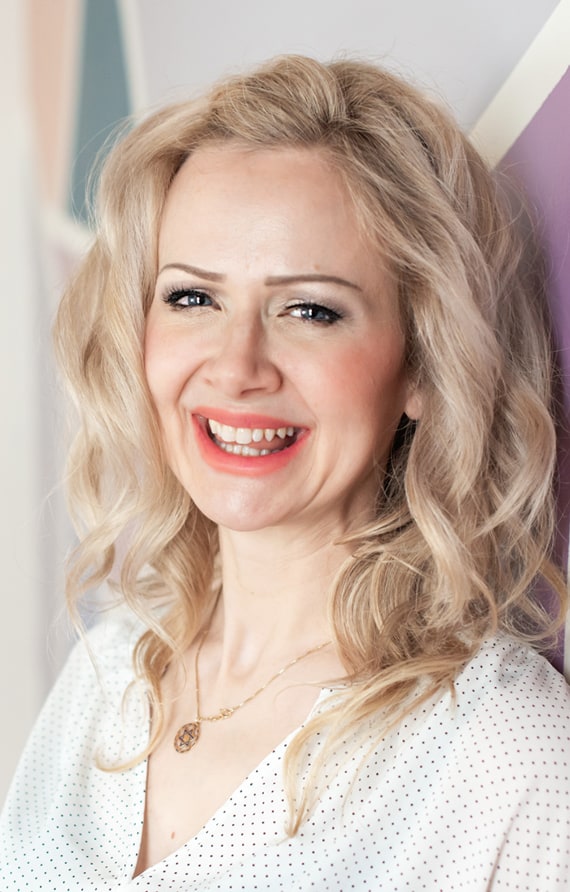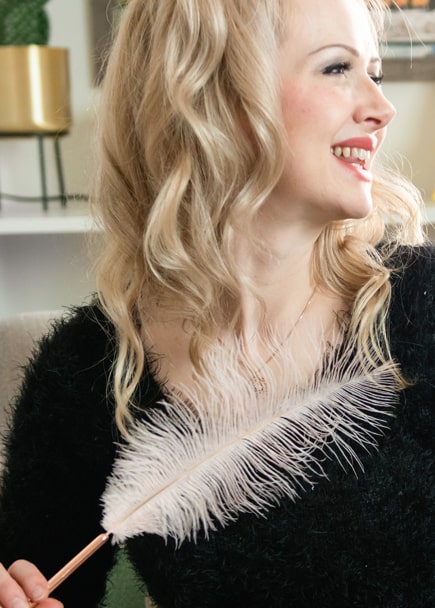 "The thing that's definitely helped me has been knowing I do have this consistency in my life right now...I have the support calls, the mentorship, the group and having that structure while everything else has been chaotic. It has been my anchor."
"Sarah is the best at what she does and she truly loves sharing all of her knowledge with all of us in the group. Between the learning modules, plus over the shoulder videos plus the 3 weekly meetings where we can ask any questions, plus Sarah has brought together this wonderful mix of people and everyone is there for each other."
"I can tell you that the level of mentorship and course materials ensures anyones success. Everything I needed was there and was worth far more than the tens of thousands of dollars I invested into my formal education."
"Investing in myself and this agency was probably the best thing I have done in a long time. Not only was I able to pay off this investment within just two weeks of launching my ads – I was able to make the leap to full-time agency owner and CEO. I'm so happy I did not let my fear & doubt in myself stop me from taking the leap and getting invested. Thank you so much!"
"In less than 2 weeks I have signed on 2 new clients. I couldn't be happier to have this much work to do. Without this program, none of this would have been possible. I was hesitant to jump into this program at first because I know that, in order to have a successful and sustainable business you need to understand all the steps from A ~ Z. Absolutely anything and everything you can think of is there."
The Methods I Teach Work And FAST.
In just over two years I have managed to build a hyper-profitable ads agency personally leading several million dollar launches for some of the most successful business owners in the world.
I have clients that have been featured on the Oprah Show, Good Morning America, The Today Show, and in Entrepreneur & Forbes Inc.
Did I mention I've only been at it a few years? That means I've got the secret tools, tips, and templates to take you from 0 clients and knowing nothing about running an ads agency, to being booked and making thousands every month.
Does What I Teach In The No-Fluff Business Mentorship Actually Work?
"She was so good at what she did I hired her to run my Facebook & instagram advertising. I've taken some of her trainings and put them in my own programs. She is in the trenches everyday and has seen what works and what doesn't. We did a campaign for $21,000, and the return was over half a million."
"She asked me questions about my goals, some step-by-step actions I needed to take. Within a week or two we had some Facebook ads running. I got some clients enrolled right away who were interested in talking to me. Sarah is helping me grow my mission every day."
"They're prompt, quick, efficient – they make sure they answer all of your questions. And best of all is their system actually works."