Let's Scale And Grow Your Business Together!
Hi there, I'm Sarah. Business owners & future business owners hire me to grow their businesses using my unique approach to Facebook™ & Instagram™ ads.
I've helped to strategize and launch multiple million dollar projects, as well as work with clients who've been featured on The Oprah Show, Good Morning America and The Today Show.
I've worked with dozens of clients and students over the years. I'd love for you to be my next success story or case study.
Let's see how we can work together…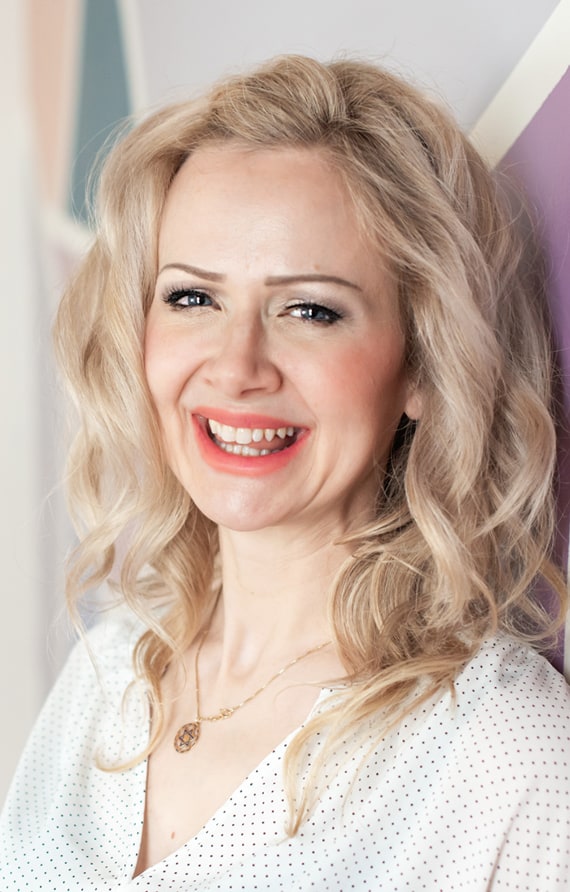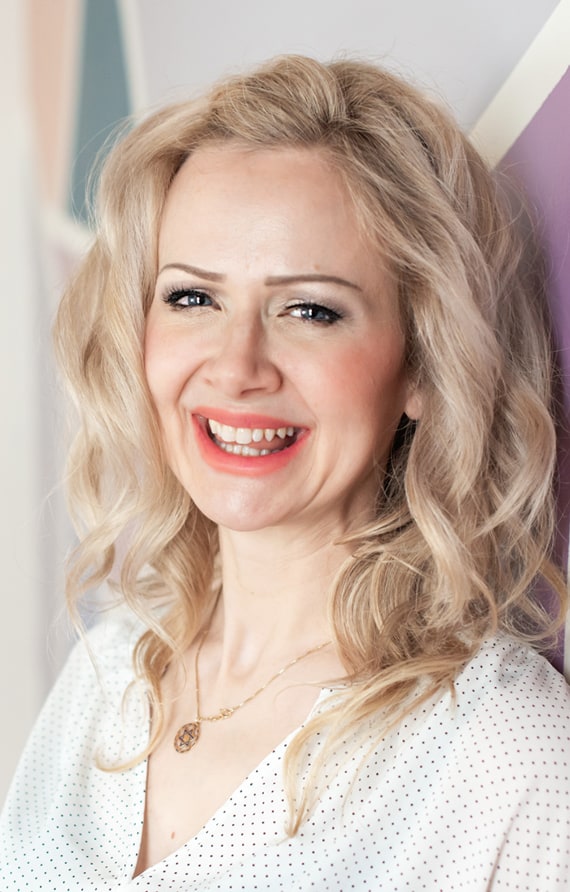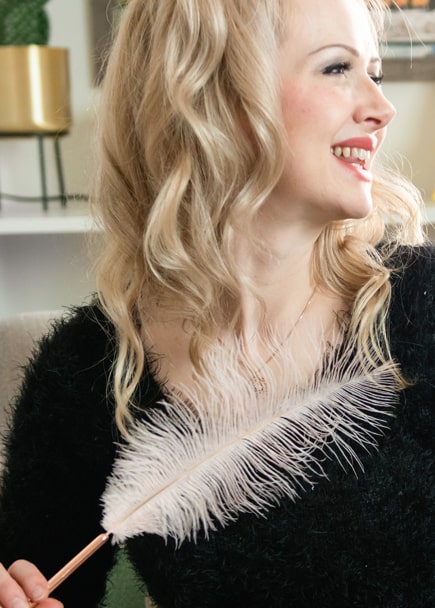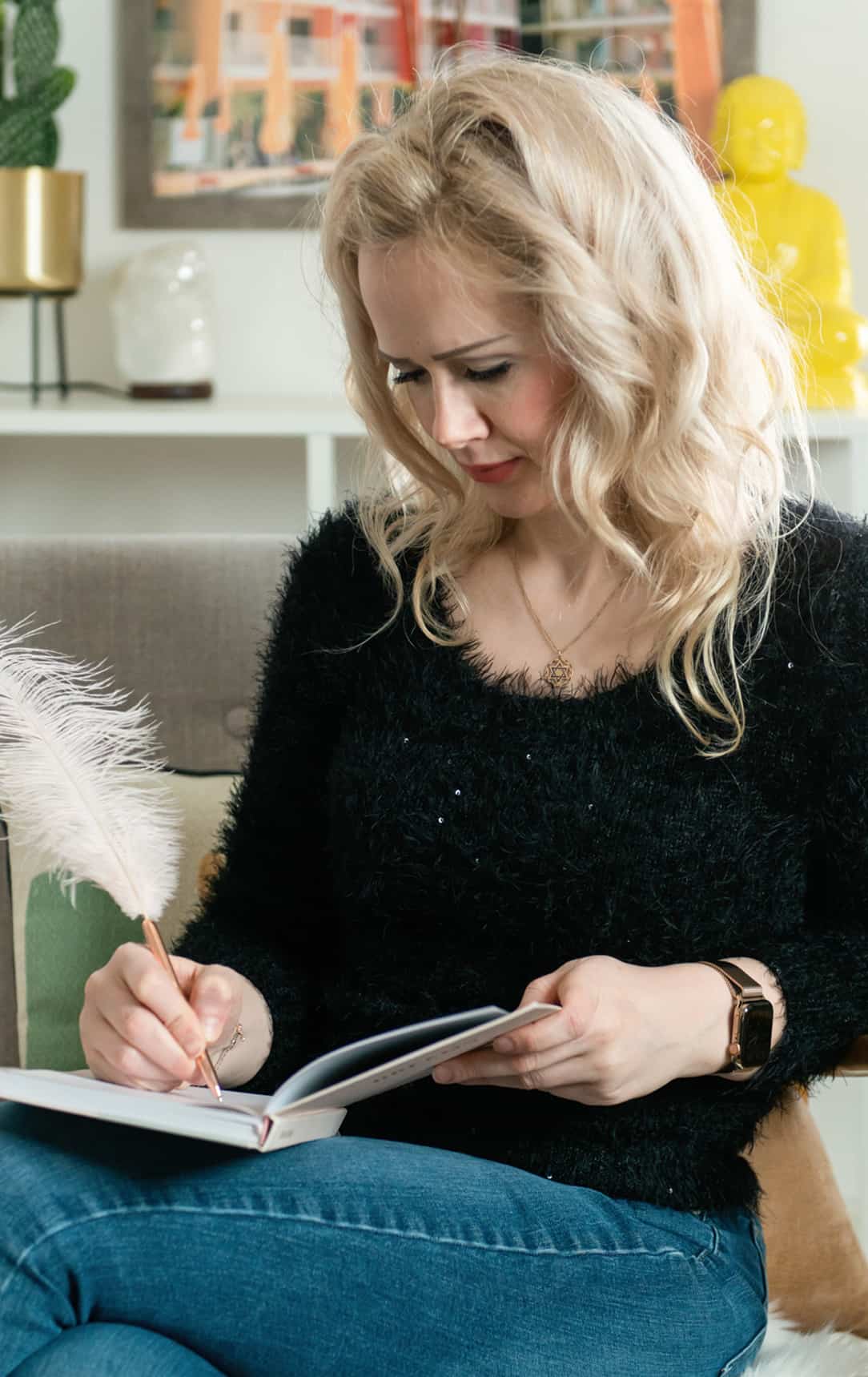 Hey Ladies, Want To Start A 6-Figure Agency You Can Build From Home?
Practical Profits Ads Strategist Accelerator
Personalized ongoing mentorship
A step-by-step program designed for women who want to make what they'are worth and are ready to work for it. The work we do in this mentorship will help you to build a 6-Figure Facebook ad agency step-by-step in just 90 days! (Yes, including getting actual clients!)
Don't know how to run Facebook ads? (Or have no clue about marketing?) No problem, you'll learn everything you need inside to make 10K months from home with a legitimate service that clients are clamouring to get. Plus:
– A-Z easy-to-learn trainings and tutorials
– 4-5 weekly LIVE coaching calls
– Unlimited Group Support & Feedback
– Self-paced with Lifetime Access to training materials
– Direct mentorship from a top industry ads manager

"I absolutely recommend Sarah's program and would 1000% do it again! I now have my own business, from home, and was able to replace my speech pathology work (only after 2 months!)."
"I just had my best month ever at over 12K in revenue. I'm just so grateful for the mentorship opportunity you provided me. I've come so far and learned so much. I'm making 3X what I made as an English teacher and freedom feels like a real possibility now."
"I already have 3 high-ticket clients, plus another contract out for signature. And I love and really enjoy being of service to clients."
"Investing in myself and this agency was probably the best thing I have done in a long time. Not only was I able to pay off this investment within just two weeks of launching my ads – I was able to make the leap to full-time agency owner and CEO. I'm so happy I did not let my fear & doubt in myself stop me from taking the leap and getting invested. Thank you so much!"
Need Help Scaling Your Campaigns? Don't Worry, We Can Run Them For You.
Full-Service Monthly Ads Management
Custom Facebook & Instagram Ads Campaigns
This is a high-level service designed for entrepreneurs who are currently
in business and looking to scale their ads to the next level. Full ads management includes:
– Immersive Client Onboarding Process
– Comprehensive Monthly Reporting
– Done-For-You Ad Creative & Copy
– Weekly and monthly reporting
"My Email List Is Absolutely Huge & I Have SO Many Leads Now." –Monick
"My experience with Sarah is that last year, we doubled the profit of my business. We were successful running evergreen and funnels. Last launch we had a x48 return on the investment. Every campaign I has run with Sarah has been successful. Sarah and her team really want you to succeed. They get you results." –Tatiana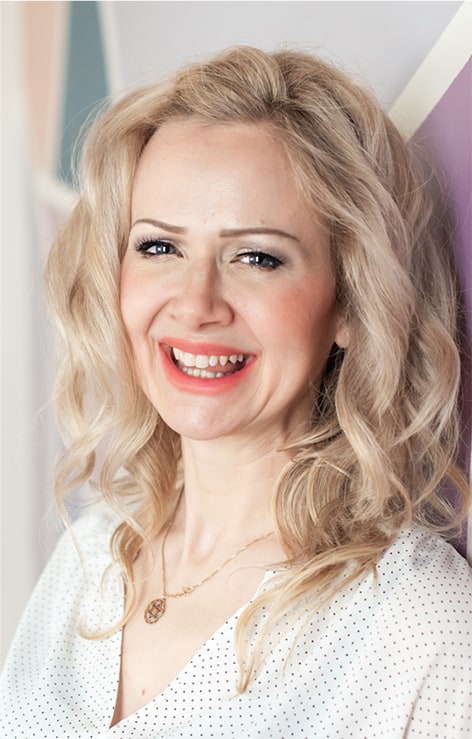 Here's A Few More Fun Facts About Me:
I was once featured on national TV when I was a health coach & I make some of the best smoothies you'll ever taste.
I actually stumbled across Facebook ads management after hiring someone for one of my (failed! :D) business ideas didn't take off.
I'm a devoted mom and I currently live in a snowy Canadian suburb with my 2 kids, partner and red aussie-doodle.
Sarah Mae Ives is a passionate leader and entrepreneur who helps business owners and future business owners grow their income using Facebook & Instagram ads.
In 2017, she said good riddance to her 9-5 job to start her own Facebook Ads agency after years of (unsuccessfully) trying to build her health coaching business.
In just a few years she's grown her agency to tens of thousands of dollars in ad spend per month and worked with clients who've been featured in the likes of Forbes, Entrepreneur, Good Morning America and more (some of her clients have gotten a 48X return-on-investment with million-dollar launches).
Her passion for helping women and moms start their own profitable Facebook ads agency has led her to being the Chief Ads Strategist to dozens of women all over the world.