Here Are Just Some Of The Incredible Results Our Students Have Achieved…
See for yourself! These are just a small handful of the wonderful women I mentor.
"I just had my best month ever at over 12K in revenue. I'm just so grateful for the mentorship opportunity you provided me. I've come so far and learned so much. I'm making 3X what I made as an English teacher and freedom feels like a real possibility now."
"The thing that's definitely helped me has been knowing I do have this consistency in my life right now…I have the support calls, the mentorship, the group and having that structure while everything else has been chaotic. It has been my anchor."
"I have so many new skills that i can speak about with confidence. In addition to my paying clients, i've been working with my husband with his own business. We've gotten him some great results."
"To say that the program has exceeded my expectation is an incredibly understatement. Sarah gives you this program that is so full of value you couldn't even begin to imagine how comprehensive this program is. There's multiple modules that trains you in everything you need to know. On top of that you have amazing support from her, anytime you have a question or need clarification she's there."
Yes, My Methods REALLY Work…
Even For Those Who Know Nothing About Marketing
"This program has been an extreme blessing for me. Everything Sarah says will happen, does happen. I've never had a question she couldn't answer. The support from the group of women is exceptional."
"I can tell you that the level of mentorship and course materials ensures anyones success. Everything I needed was there and was worth far more than the tens of thousands of dollars I invested into my formal education."
"I knew I didn't want to go back to my job. My fear around a program was whether I'd stick to it. That's why a mentorship attracted me, not a course. And that's what I got."
"In less than 2 weeks I have signed on 2 new clients. I couldn't be happier to have this much work to do. Without this program, none of this would have been possible. I was hesitant to jump into this program at first because I know that, in order to have a successful and sustainable business you need to understand all the steps from A ~ Z. Absolutely anything and everything you can think of is there."
"Sarah gives you so much support, through [three] weekly calls where we discuss all the things, mindset, technical problems and more. Sarah's training modules are packed full of information that can really take you from step 1 to step 100 on building your business."
"I started working with Sarah 10 months ago. With her help my list went from about 600 people to 7000 people. She helped me do copy-writing, honing my funnels , and she helped me make a webinar that's making me lots of money. If you're thinking about working with her – stop thinking and just say yes!"
"Investing in myself and this agency was probably the best thing I have done in a long time. Not only was I able to pay off this investment within just two weeks of launching my ads – I was able to make the leap to full-time agency owner and CEO. I'm so happy I did not let my fear & doubt in myself stop me from taking the leap and getting invested. Thank you so much!"
"I know that it's hard to be certain about people and their claims on the internet. When I saw Sarah Mae Ives ads at first, I ignored them – it was just part of the noise. You see too many of these gurus out there selling something they've never done themselves. It was the right decision. I am really, really blown away."
"Sarah is the best at what she does and she truly loves sharing all of her knowledge with all of us in the group. Between the learning modules, plus over the shoulder videos plus the 3 weekly meetings where we can ask any questions, plus Sarah has brought together this wonderful mix of people and everyone is there for each other."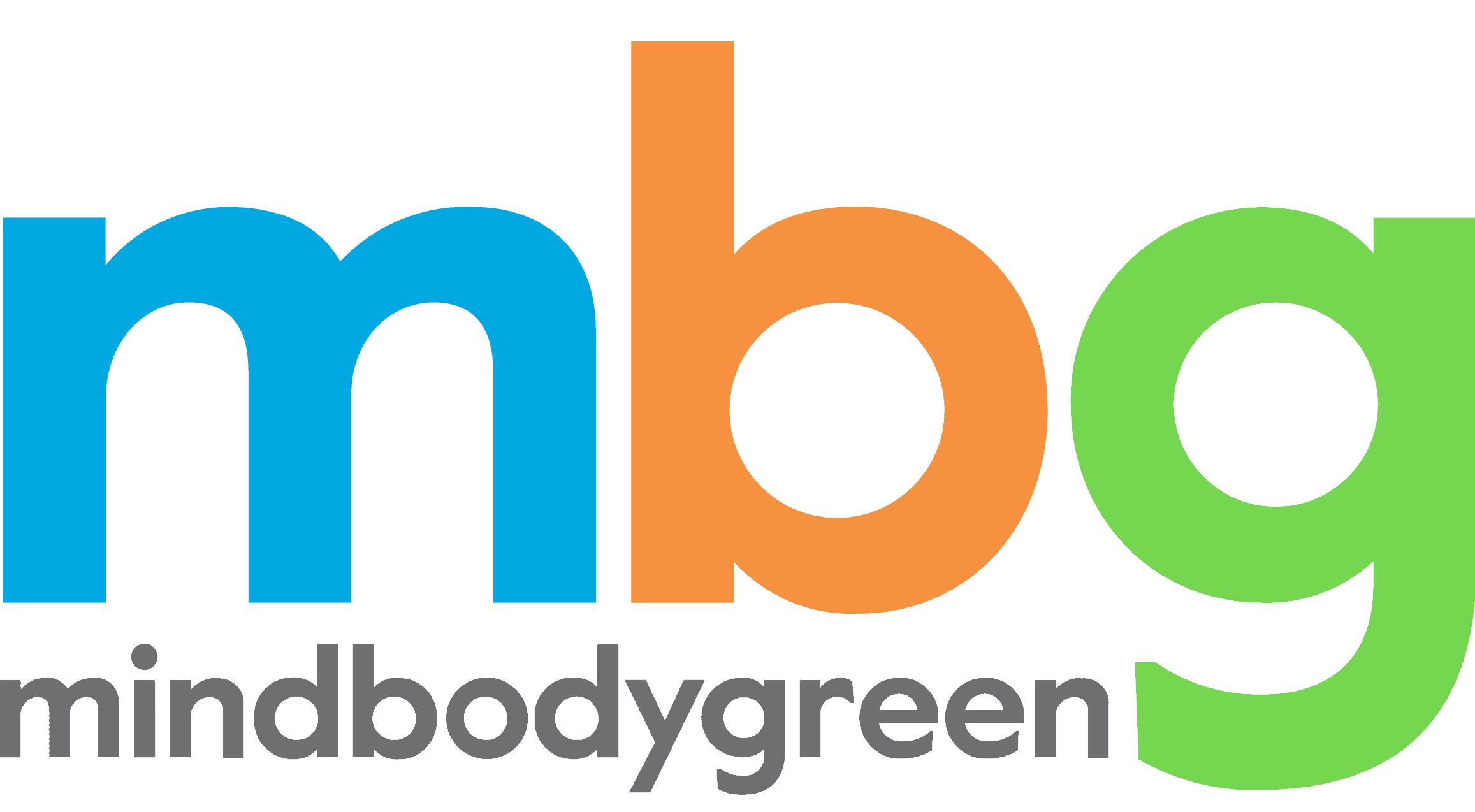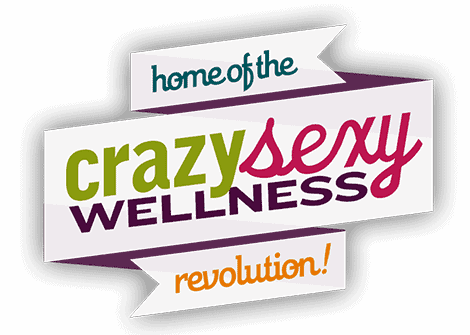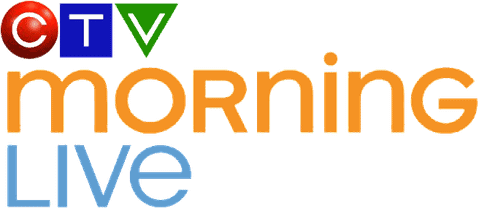 "Within two-months of signing ,I had my first client. She paid me $4500 dollars and she's still with me at $1500 a month. A month later I picked up my second client. I'm far enough away that I'm blown away by how much stress I lived in once upon a time. I am so grateful that Sarah showed me the way out."
"Just two weeks into the program I reached out to a contact to let them know I wanted to work with them. They were so impressed with the knowledge I had taken from the program that they agreed on the spot agreed to be my first client and wrote me a testimonial the same day. So if you commit and follow the process this mentorship program has the potential to change your life in the same way I changed mine. Prior to this, I had a success career in hospitality but everyday I faced a brutal commute and spent countless hours away from my family."
"I'm very grateful to Sarah and her team – and the other women in the program. Thanks to Sarah for creating such a wonderful community & great content to help us thrive."
"It has completely changed my life. She not only provides detailed training through videos, PDF's and workbooks – she also has calls with us 4x a week. She helps us with not only the technical sides of things, but also the emotional side of things."
Need Leads? Or Want To Scale Your Ad Campaigns?
Check Out This Case Study:
"With Sarah in the last year, we have doubled the profit of my business. Last launch we had a 48X return on investment. Every campaign I have run with them has been successful, so I have a multi seven figure business. They're so supportive. They're so into your business, they're there. They really want you to succeed."
"She was so good at what she did I hired her to run my Facebook & instagram advertising. I've taken some of her trainings and put them in my own programs. She is in the trenches everyday and has seen what works and what doesn't. We did a campaign for $21,000, and the return was over half a million."
"She asked me questions about my goals, some step-by-step actions I needed to take. Within a week or two we had some Facebook ads running. I got some clients enrolled right away who were interested in talking to me. Sarah is helping me grow my mission every day."
"They're prompt, quick, efficient – they make sure they answer all of your questions. And best of all is their system actually works."