Just Like That…
$1 is Multiplied Into $48
What if I told you that for every dollar you put into your Facebook & Instagram ads I could get you $5-48 dollars in return?
I can, we do, and we do it ALL the time. Ready to scale your ads to next level status?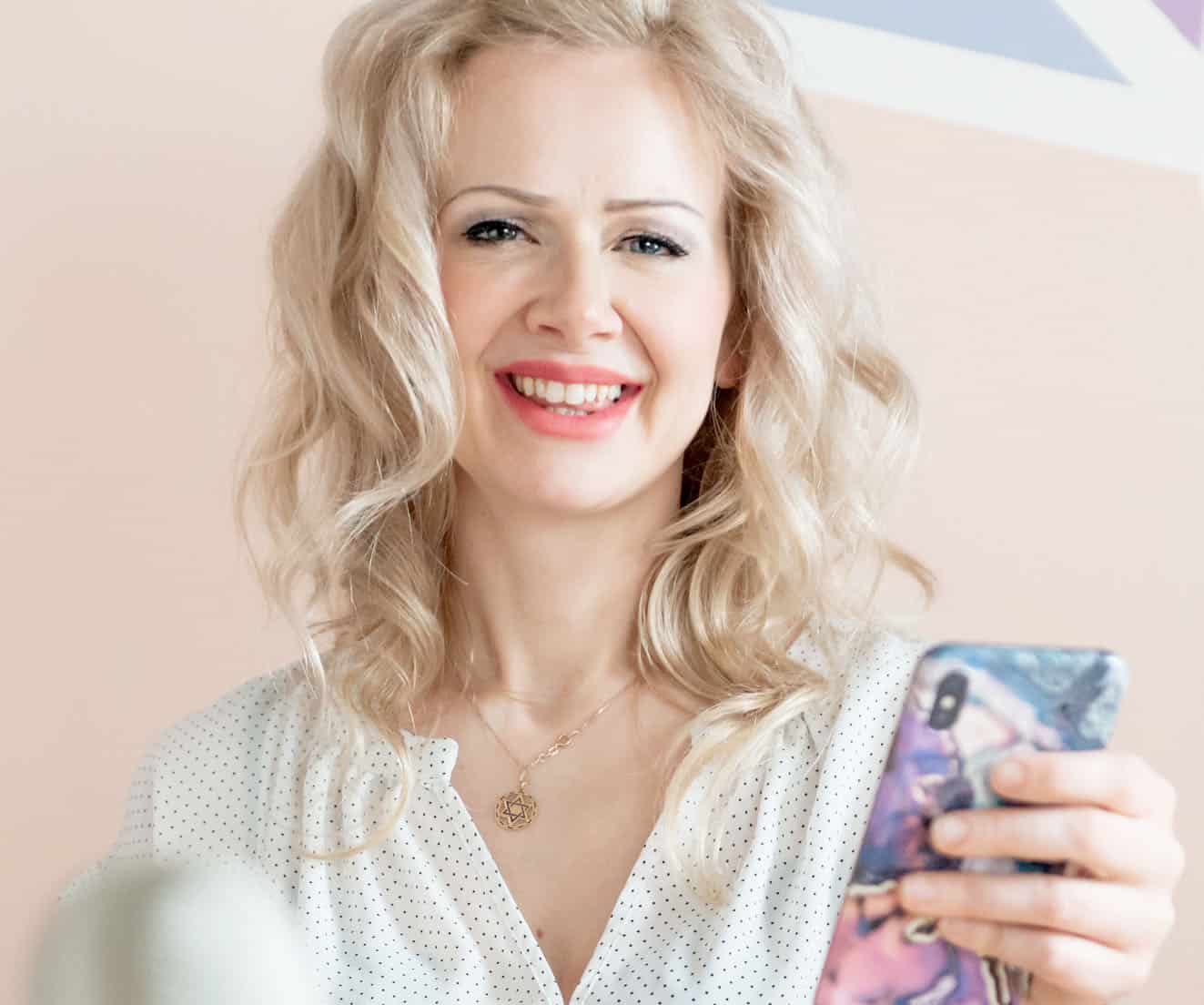 We Create Ads That Make People Say "Take My Money"
Spammy, salesy, and cheesy ad creatives & copy aren't our cup of tea. Our clients know that gimmicky junk doesn't work.
Our ads are built to feel organic, like news feed posts from your best friend.
That's why our ROI is so high, and our clients love us because we put them first and clients don't just become another number once they sign to work with us.
That means we work with you; respond to your inquiries (quickly!) and take a holistic view of your ENTIRE marketing picture (funnels, copywriting, webinars and the whole works) so you get the guidance and leadership you need to make it all profitable so you can keep helping the people you help.
We'll work as diligently as a business partner would to get you profitable or scale successfully – call us your own personal CMO.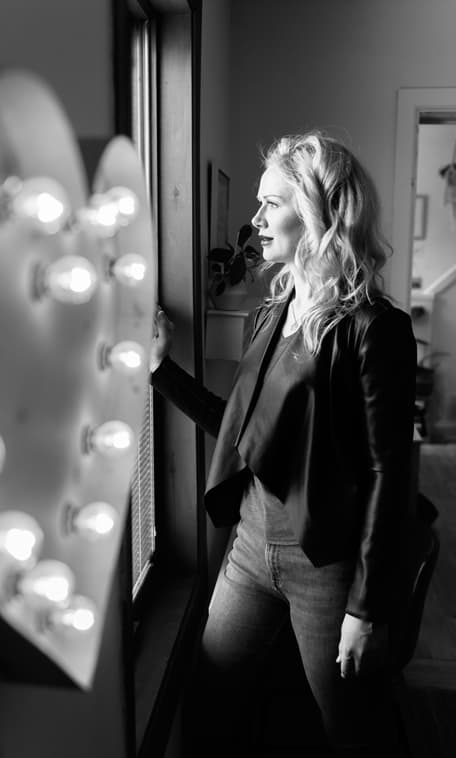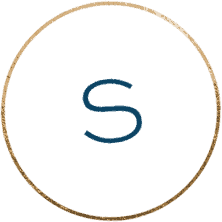 Around Here ROI Is Our Bread & Butter
Vanity metrics aren't impressive to us. We're here to help you grow your business. Our ads are designed to make you cold hard cash.
Check out these client case studies:

"With Sarah in the last year, we have doubled the profit of my business. Last launch we had a 48X return on investment. Every campaign I have run with them has been successful, so I have a multi seven figure business. They're so supportive. They're so into your business, they're there. They really want you to succeed."
"She was so good at what she did I hired her to run my Facebook & instagram advertising. I've taken some of her trainings and put them in my own programs. She is in the trenches everyday and has seen what works and what doesn't. We did a campaign for $21,000, and the return was over half a million."
"Sarah is worth every penny and more. I can't recommend her enough. I'm thrilled with the results."
Monick Halm,
Best-Selling Author & Owner of Real Estate Investor Goddesses
"I'm so thrilled to talk about my experience with Sarah Mae Ives. Sarah is my secret weapon."
Megan Jo Wilson,
Best-Selling Author and Owner of Rockstar Camp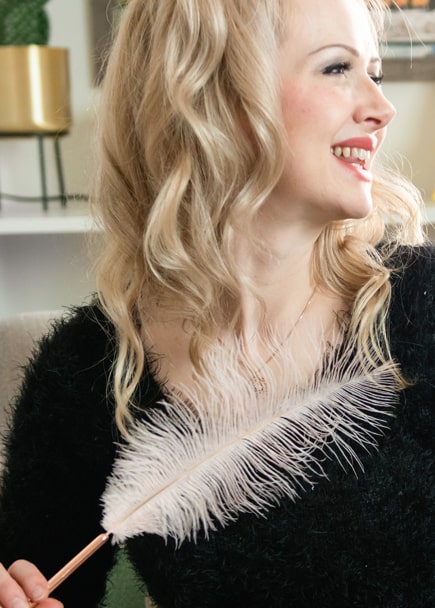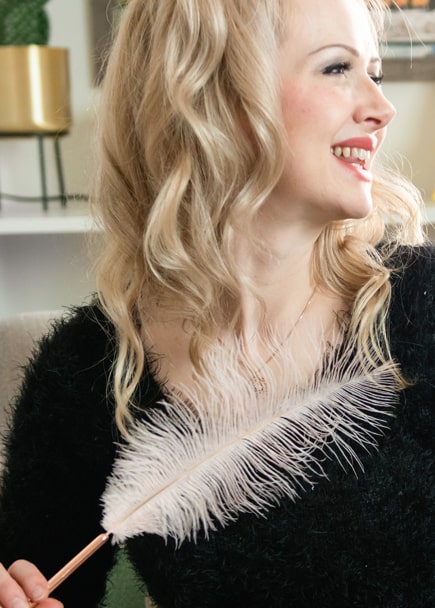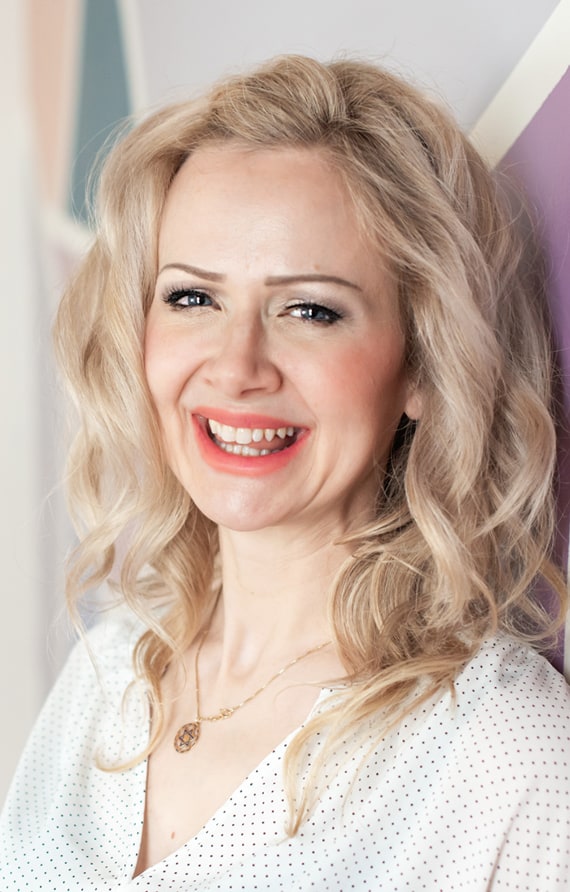 We're Different Than Most Facebook Ad Agencies…& That's A Good Thing
The majority of the Facebook ad agencies out there only give you a 60-minute consultation before charging you thousands for ads you could have done by yourself.
It's better than nothing, but not by much.
We believe in deep market research and giving the customer personal attention. It's how we get such a high return on investment for our clients. By the time we get done we know EXACTLY what your ideal clients and customers want so we can create ad campaigns that truly deliver results (i.e. money in the bank).
Want To Get In On The Action & Let The Experts Take Over Your Facebook Ads?
"She was so good at what she did I hired her to run my Facebook & instagram advertising. I've taken some of her trainings and put them in my own programs. She is in the trenches everyday and has seen what works and what doesn't. We did a campaign for $21,000, and the return was over half a million."
"She asked me questions about my goals, some step-by-step actions I needed to take. Within a week or two we had some Facebook ads running. I got some clients enrolled right away who were interested in talking to me. Sarah is helping me grow my mission every day."
"They're prompt, quick, efficient – they make sure they answer all of your questions. And best of all is their system actually works."
"My experience with Sarah is that last year, we doubled the profit of my business. We were successful running evergreen and funnels. Last launch we had a x48 return on the investement. Every campaign I has run with Sarah has been successful. Sarah and her team really want you to succeed. They get you results."
"I started working with Sarah 10 months ago. With her help my list went from about 600 people to 7000 people. She helped me do copy-writing, honing my funnels , and she helped me make a webinar that's making me lots of money. If you're thinking about working with her – stop thinking and just say yes!"