Want The Golden Ticket To Making Money Online?
Get access to the free training where I show you the most lucrative & in demand business that took me from $0-$180K my first year as a solopreneur mom.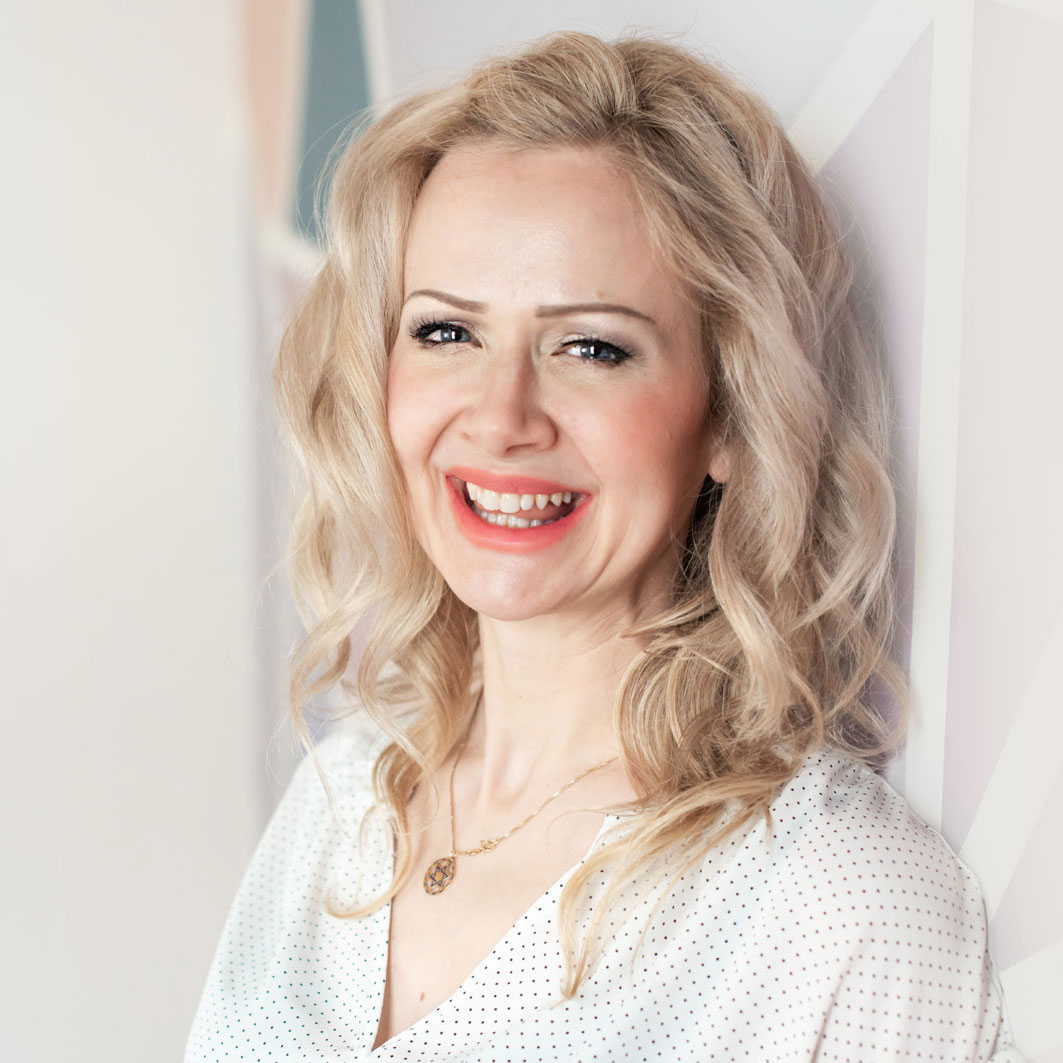 How Does 10K Per Month *Minimum* Sound?
Imagine…
…knowing that every single month, without fail, you'd make *at least* $10K.
You have complete security & total freedom, because you're in a business with clients HAPPY to pay you that kind of money.
This business model changed my life & it will change yours too…
Started a failed blog? Been there. Tried to create a green smoothie health coaching empire?…
Been through an endless list of ideas that just…well…never took off? Yup…been there too. I've tried nearly every way there is to start an online business.
After years of struggle and indecision, I stumbled on a business that finally DID change my life. And now I'm helping (TONS) of students, with the not-so-obvious business that's like selling shovels during the gold rush (i.e. a business model that *truly* works)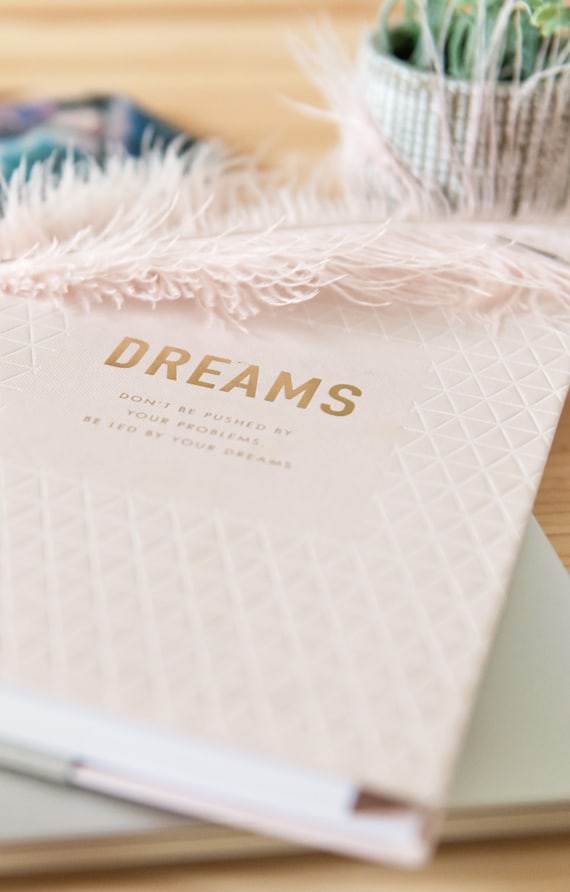 …Ready To Become An In-Demand Ads Strategist?
Have you been searching for online business ideas that will actually make you the money you deserve?
…if your journey has been anything like mine it was next to impossible to find anything that didn't turn out to be more than an expensive hobby (or a work-from-home prison that left NO time for enjoyment or getting new clients).
Once I realized this ONE thing, everything changed for me.
The success of your online business depends on providing a service that people really NEED.
Someone doesn't *need* green smoothies to survive. But businesses all over the world NEED to advertise in order to stay afloat.
That's how I went from $0-$180K in my first year and now nearly into the millions…
In this free training, I'll reveal exactly how I did it (and how–trust me–it's not rocket science).

"I just had my best month ever at over 12K in revenue. I'm just so grateful for the mentorship opportunity you provided me. I've come so far and learned so much. I'm making 3X what I made as an English teacher and freedom feels like a real possibility now."
"Within two-months of signing, I had my first client. She paid me $4500 dollars and she's still with me at $1500 a month. A month later I picked up my second client. I'm far enough away that I'm blown away by how much stress I lived in once upon a time. I am so grateful that Sarah showed me the way out."
"I already have 3 high-ticket clients, plus another contract out for signature. And I love and really enjoy being of service to clients."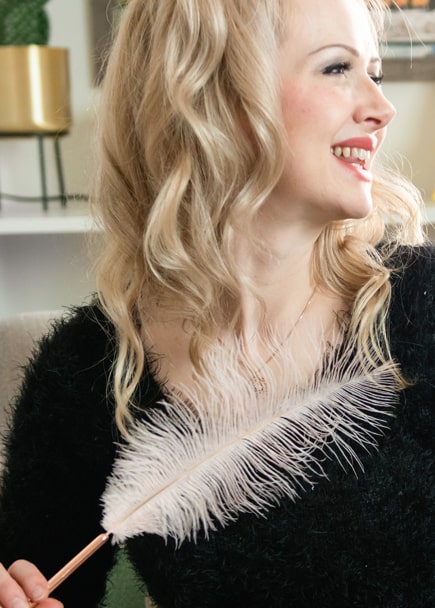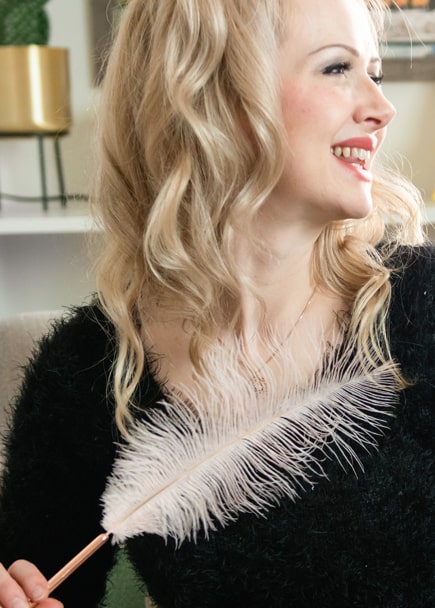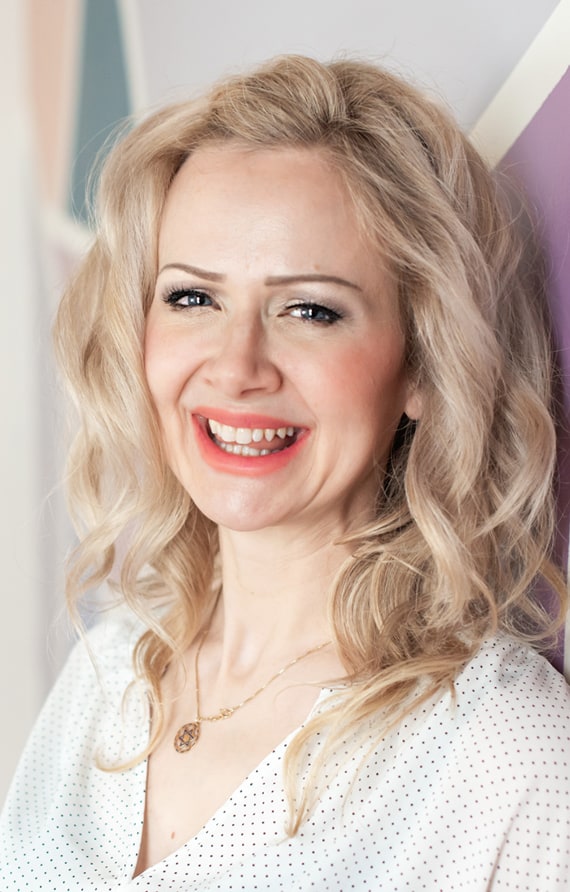 Meet Your Ads Strategist Extraordinaire Sarah Mae Ives
Hi There! I'm Sarah, I'm the owner of Sarah Mae Ives Social Media Inc.
I help businesses grow by using my proprietary Facebook(™) & Instagram(™) advertising strategies. But more importantly I'm a passionate entrepreneur that CRAVES a lot more than a typical 9-5 life can provide…
I'm the creator of the Practical Profits Ads Strategist Accelerator, a mentorship program specifically designed to teach women how to run their own 6-figure ads business (nope, not as hard as it sounds).
You're perfectly capable of starting an online business that gives you the freedom you crave & the money you deserve.
You Really Can Have It All In about 90 Days.
Register Now For My Ads Strategist Masterclass & Get Your Golden Ticket:
Wait, You've Already Got A Biz & You Want Me To Run Ads For You?
We are experts at scaling your current Facebook & Instagram ad campaigns with results as impressive as a 33X on ad spend.





"Sarah is worth every penny and more. I can't recommend her enough. I'm thrilled with the results."
Monick Halm,
Best-Selling Author & Owner of Real Estate Investor Goddesses
"I'm so thrilled to talk about my experience with Sarah Mae Ives. Sarah is my secret weapon."
Megan Jo Wilson,
Best-Selling Author and Owner of Rockstar Camp
"I feel so grateful I encountered you because it's so hard doing this alone and figuring out everything. I know I'm going to succeed with the way you do the course - every element is there. It's like a big castle. I'm very very happy."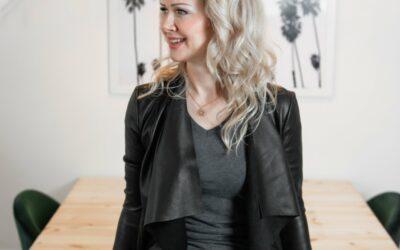 Are you looking for a highly-profitable business to start from home? If so, you're in the right place, because an advertising business can be one of the best businesses to start! The thing is, most people don't actually understand what this business entails, or how...
read more
Start Getting Paid What You're Worth With Platforms You Use Every Single Day…
This is hands down the most lucrative & freeing business model most women have NEVER thought to try. (Don't worry, you won't be pestering your friends & family to buy anything, either.)