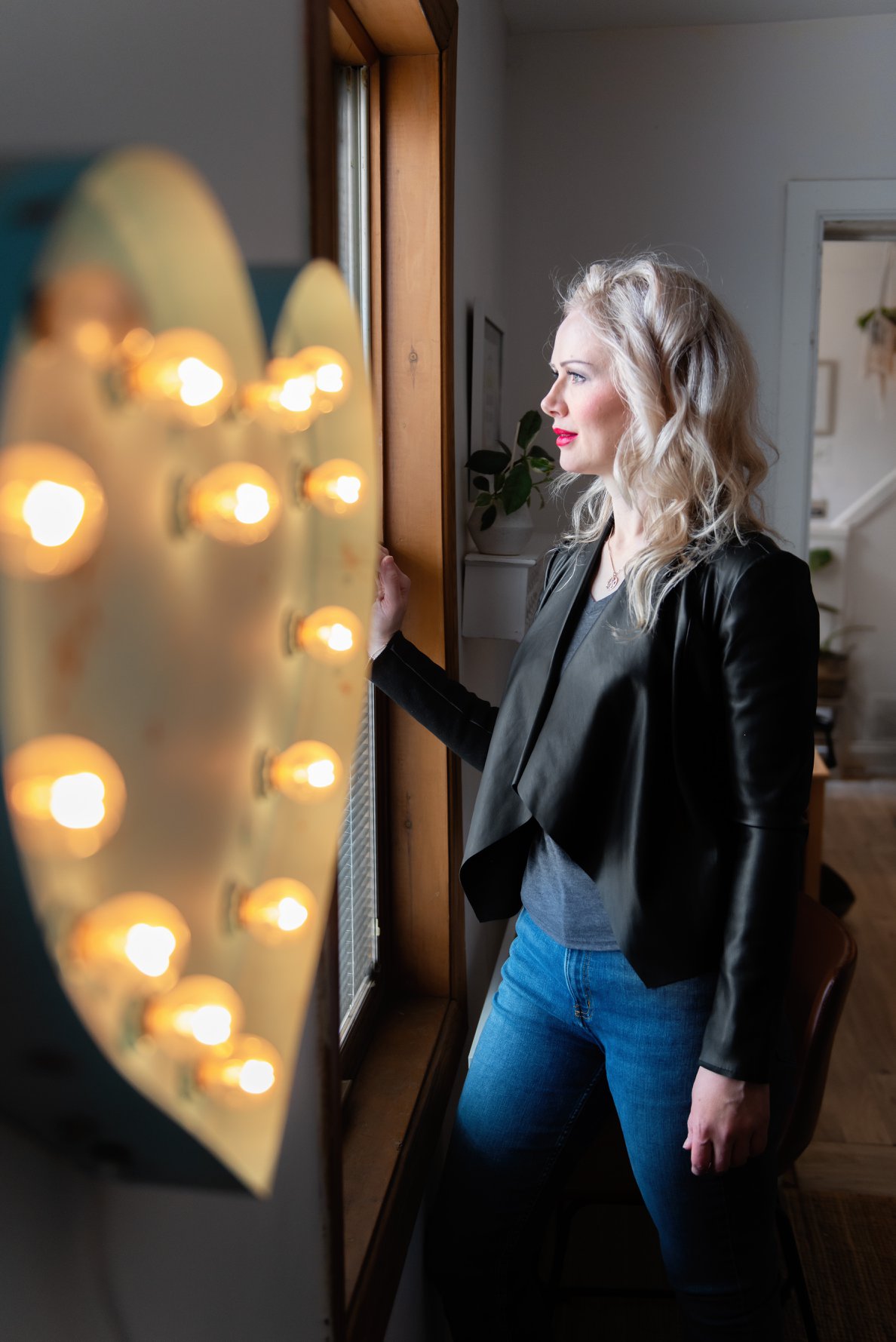 This is the unpleasant truth for individuals who are "too busy and important" to interact with potential clients on social media.
Gary V. has mentioned that he spends a significant amount of time directly replying to people on social media.
Your initial thought may be, "But isn't Gary V already insanely successful, with a large internet following?"
He could easily pay someone (say, ten!) to take care of things on his behalf.
We live in a world that typically believes "successful" individuals have more important things to do than post on social media and communicate with their peers. Just like how Bridget Jones said, "Shut up, please, I'm very busy and important."
We are afraid that if people see us replying to individuals individually, it would imply that we are generating money, have nothing else to do, and appear rather sad and pitiful.
Let me be controversial for a moment by pointing out that those doing this are embracing what is currently working: personal connection.
People prioritize relationships in a crazy, disconnected-yet-connected society where we all seek more connections.
I recently assisted in the launch of a campaign that included a free group—many emails were sent to me to "respond" to many posts with personal stories, including several requests to continue conversing via messenger or text… And it's yielding more than a 500% return.
The most essential thing you can do right now is to look at your calendar and figure out what you can outsource.
In turn, you can start prioritizing relationship-building yourself (yes, even if you're the personality of your brand).
Remember that if you operate many online programs, you can pay coaches to help support you.
Many tasks can be outsourced, but developing personal content, showing up, and connecting with people is far more difficult.
This is what establishes the fastest relationships with future clients and more than pays for the expenses.
Sarah, xo