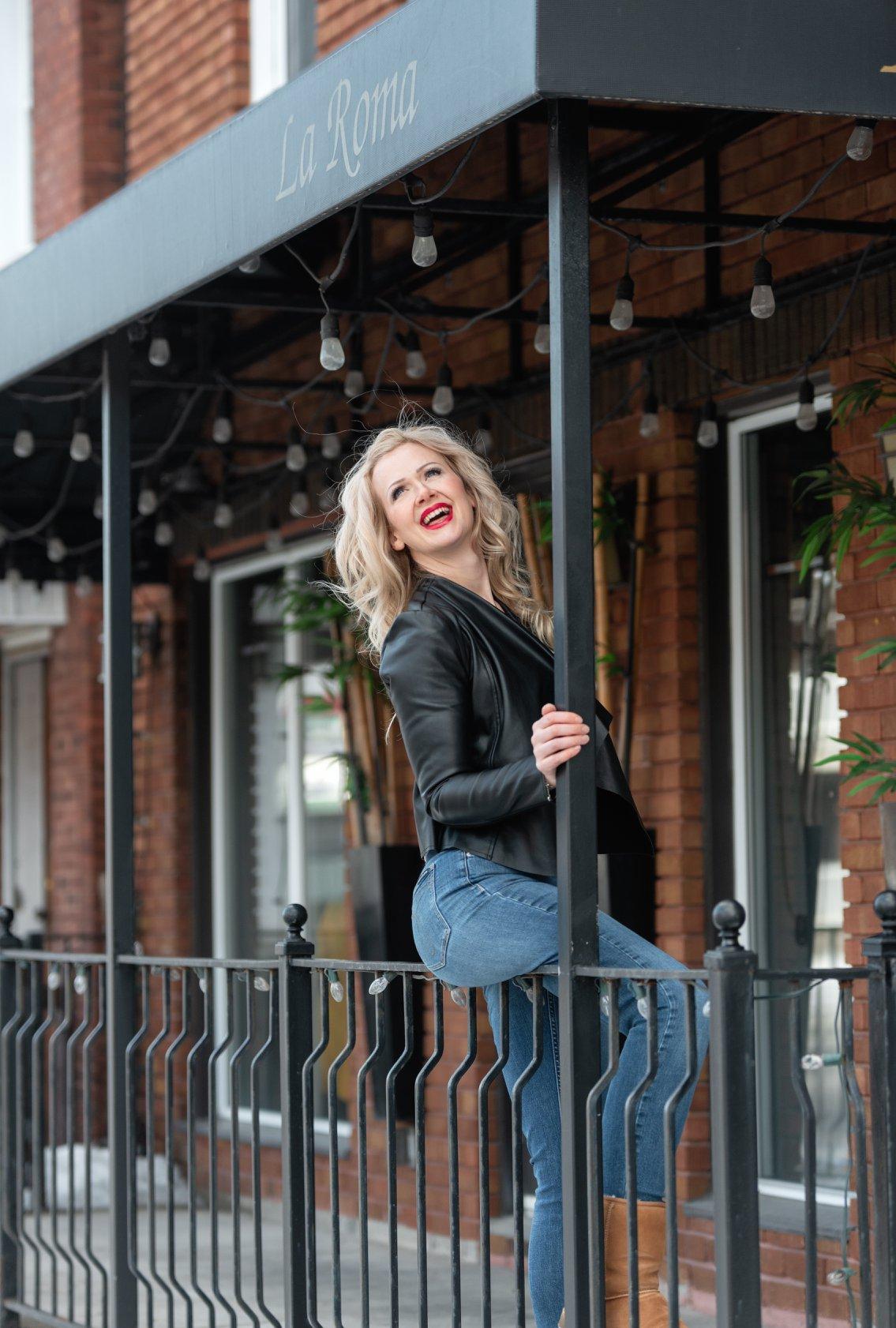 What about that $997 or $1497 course?
It will have NO IMPACT on the success of your business. There, I said it.
For about 6 years, I was a victim of all of these "programs," sinking nearly $50,000 into $1000+ classes.
Costly programs that promise the world a small one-time fee. Yeah, sure…
Many individuals have inquired as to why I do not have a "low ticket" option.
It's because I know, by design, that these programs are only "stepping stones" in that person's broader strategy to monetize you once you join.
So for me? No thanks. No way, leave it to the competitors.
It's impossible to get the support you need for a thriving ad business with a small ticket program.
You'll get lost in the maze of one purchase after another, never getting closer to success.
Full transparency: it's HARD to do this alone. Entrepreneurship can be tough.
And no amount of "informational courses" can provide you with the answers you seek.
Client campaigns can be complex, and there are many variables.
I spent years working with a mentor when I first started. The mentorship was the deciding factor between "dumpster fire failure" and success.
That, my friend, is what you require to be successful.
My honest opinion is that it will get you there SO much faster than any other program that promises the world.
What I provide is a fully supported journey in which you will be able to ask me, a real human with a wealth of knowledge in the advertising industry, live questions.
I've worked on and managed launches that have attracted mills, and I've collaborated with clients on far too many media features to name (Oprah is one among them, I'll mention that!).
So, if you believe you're ready, let me know!
Sarah, xo