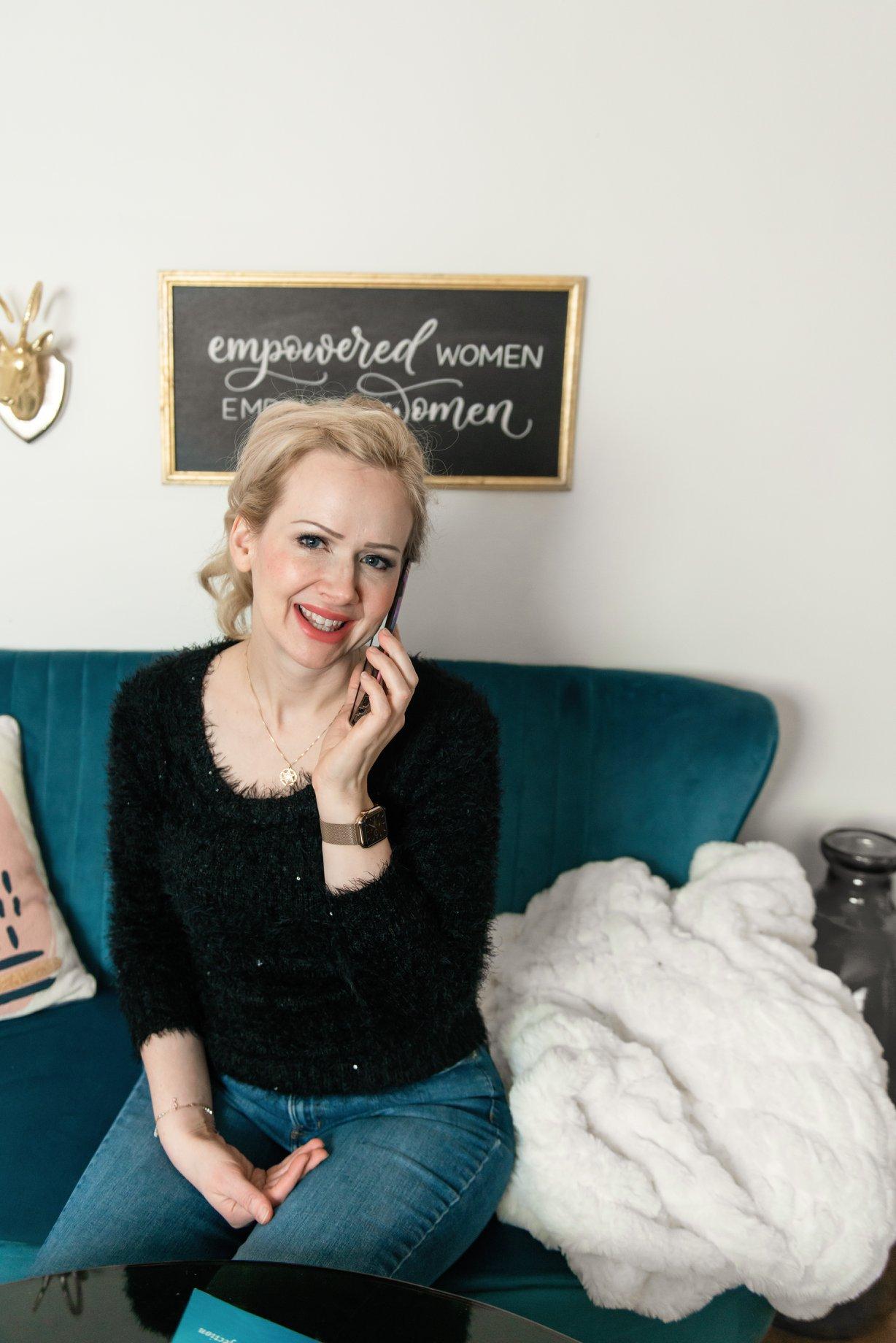 As a mom who was tired of the 9-6 grind, I badly wanted to work from home!
I wasn't afraid to work hard, but I felt like I didn't have a good idea of what I wanted to do.
Here is exactly how I started an ads business from home whilst my kids were at school!
It was simply one of the BEST decisions I have ever made in my life, so I hope you will tune in.